Full itinerary tours in Kiev. Tour programs and schedules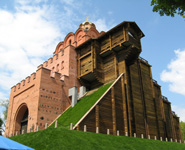 One day in Kiev gives you an excellent opportunity to see a lot of sites of Ukrainian capital.
This tour includes general sightseeing and Kiev Pecherst Monastery guided visit.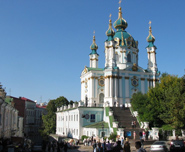 Charged enough but amazing tour giving the complete idea of sights in Kiev.
During the first day, welcome to our general tour and visit Kiev Pechersk Lavra. The next day, discover Pyrohovo, the largest ethnographic open-air museum in Europe.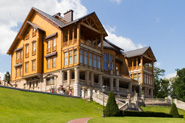 Together with panoramic Kiev city tour and Kiev Pechersk Monastery visiting, discover Ukrainian ex-president Viktor Yanukovich Mansion.