Pyrogovo tour: Ukrainian folk architecture and life museum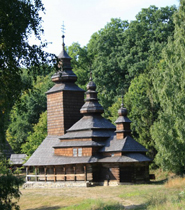 Pyrohovo (or Pyrogiv) is the largest ethnographic open-air museum in Europe. It is located on the Southern outskirts of Kiev. One may find more than 100 authentic Ukrainian buildings there: wooden or clay living houses from all regions of our country, wooden churches, mills, smithies, rural school and so on. Different original household objects are gathered in these houses, including furniture, tools, traditional clothes etc.
Any time of any season you are welcome to visit Pyrogovo and enjoy relaxing on the open air. Different folk festivals and holidays are hold there. So, you may participate in Ukrainian traditions, dance, and, just for fun, take part in classes and help smith, weaver or potter in their work. Try yourself in horse ride, or on carriage, and buy a lot of traditional souvenirs.
Finally, when you get tired and hungry – welcome to Ukrainian restaurant! A big choice of national delicious dishes, tasty drinks, and live music – all these pleasant things will complete your impressions about Ukraine.
Duration: 3 hours and more
Pyrohovo pictures
Pyrohovo is popular with visitors, but its territory is huge and can easily accomodate everyone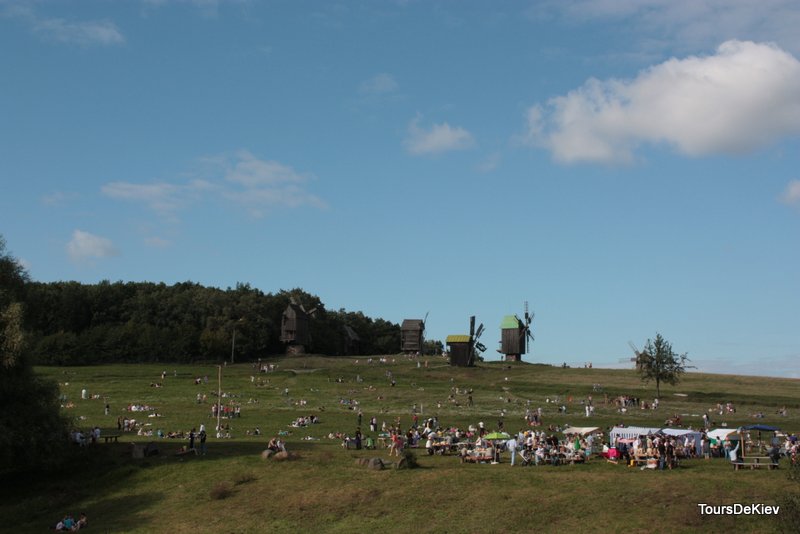 There is a lot of flowers everywhere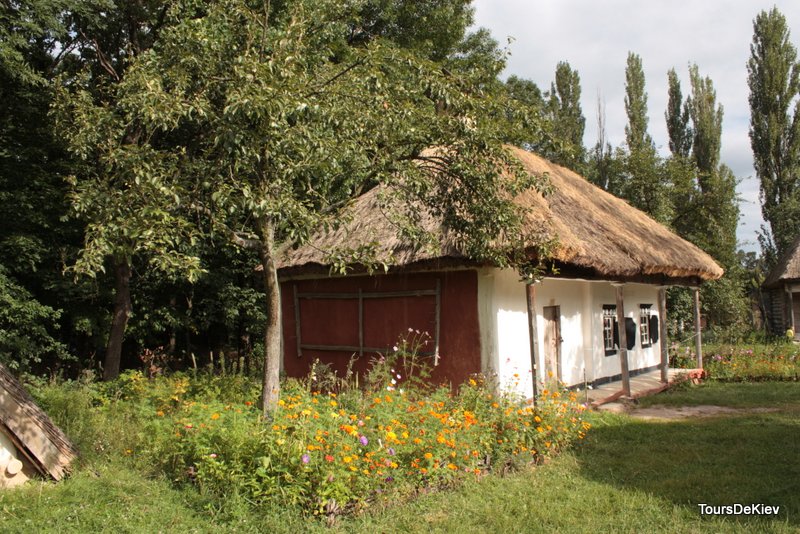 Wooden churches look very nice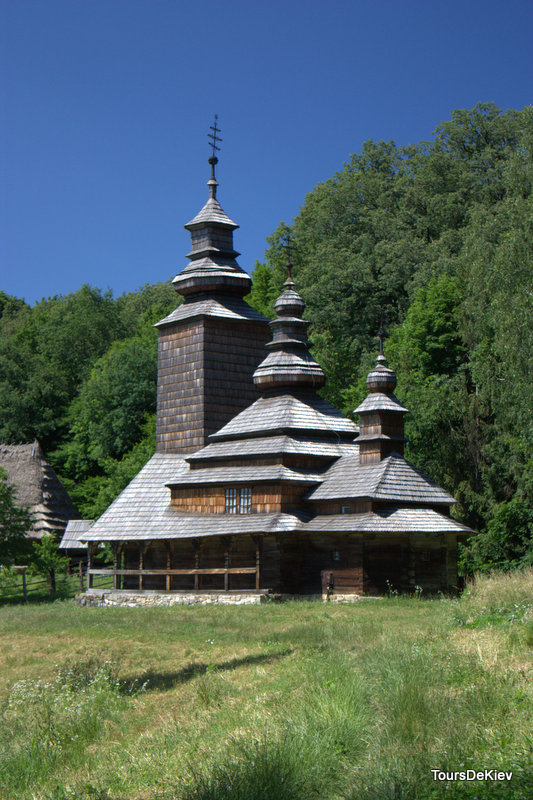 Everything is looking like in a typical Ukrainian village 100 years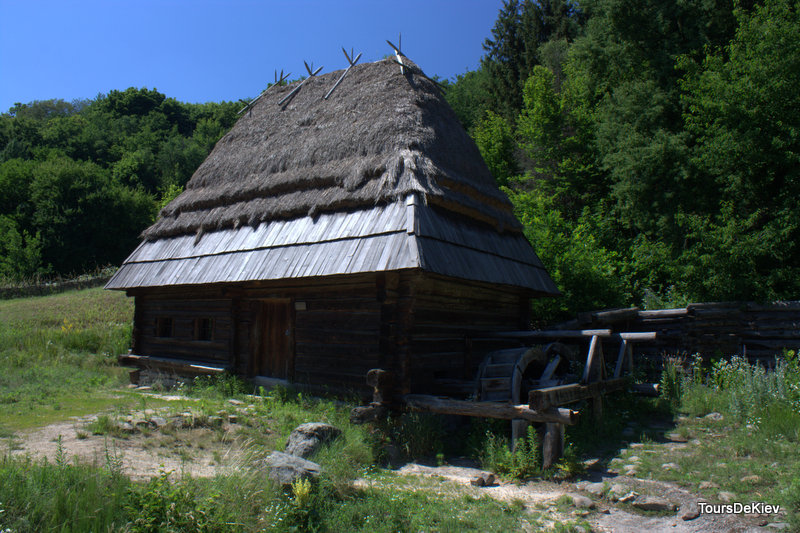 Стариная мельница
Some more husbandry buildings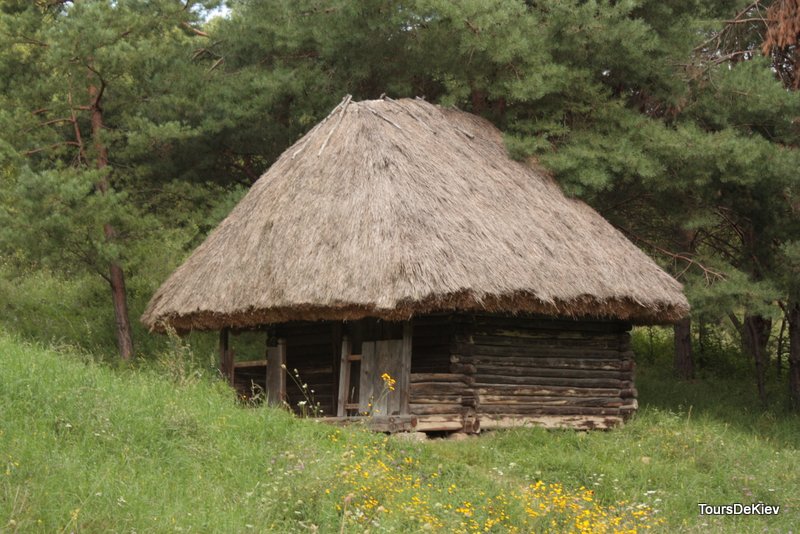 One of the examples of rural architecture of bygone years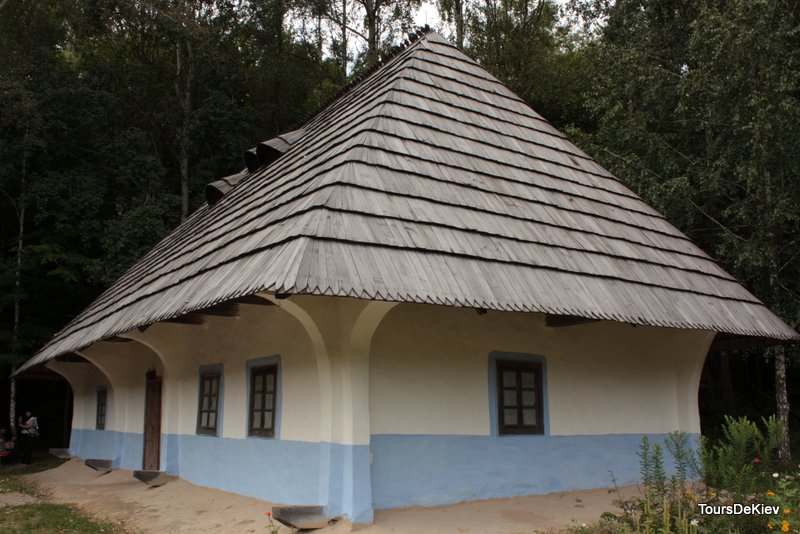 Houses and churches are neighbours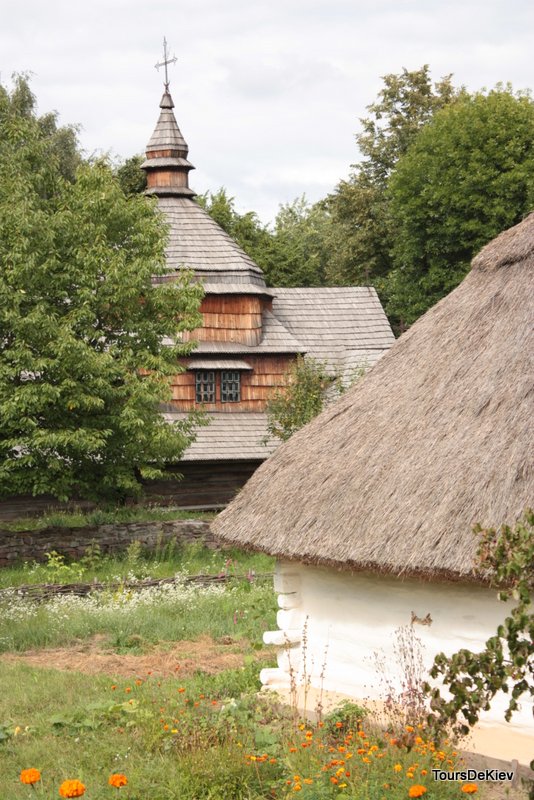 Smithy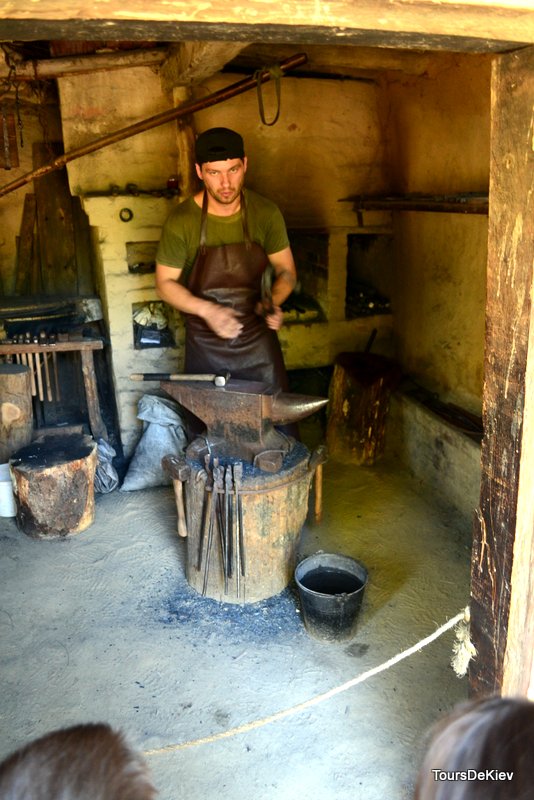 Enjoy horseride in Pyrogovo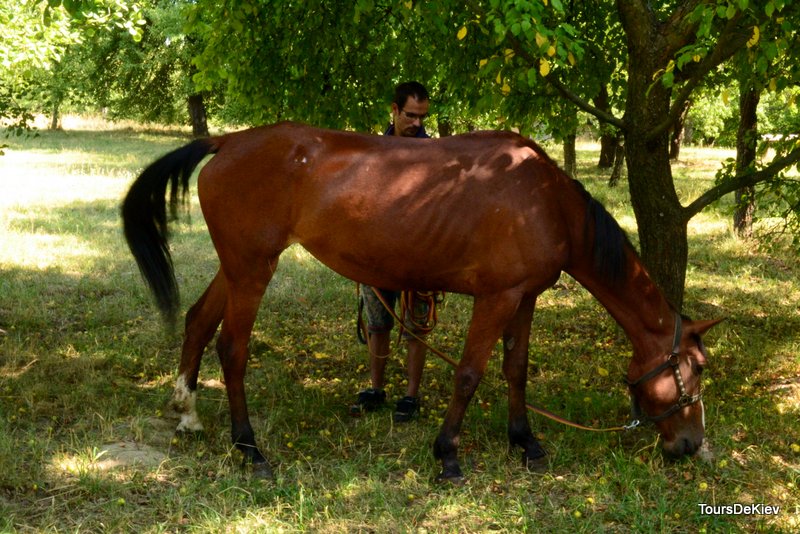 Traditional live music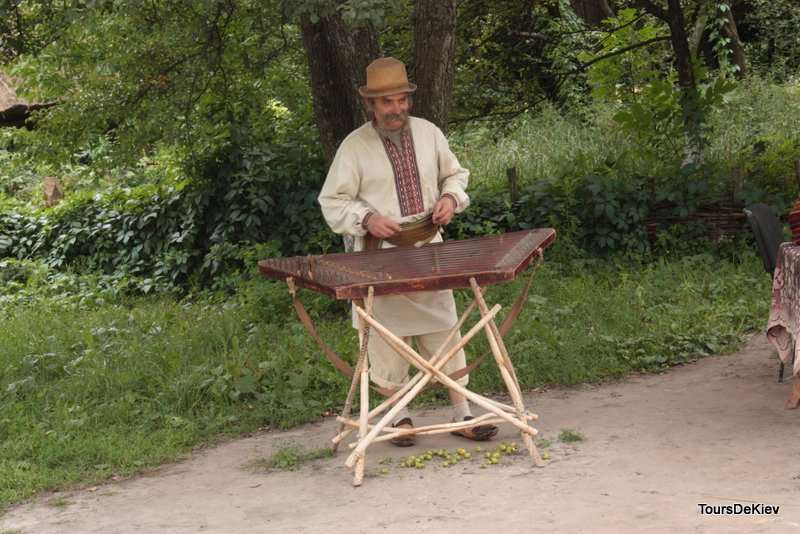 Unique souvenirs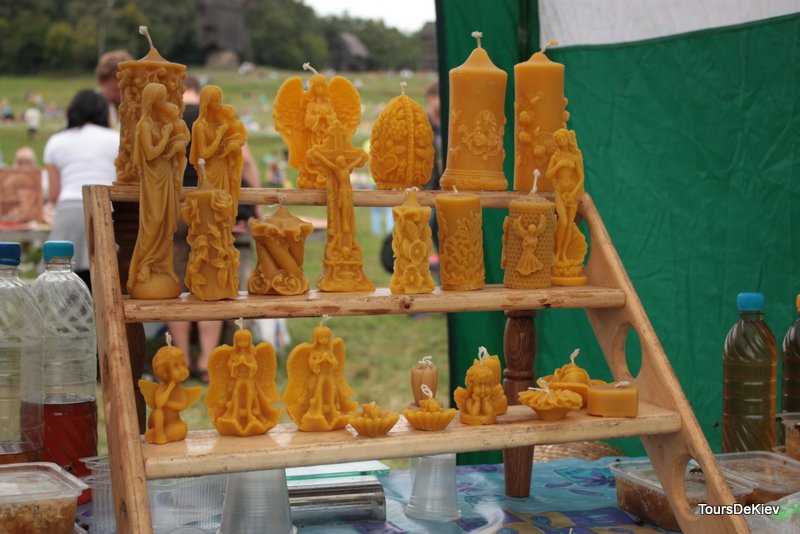 If you have any questions about this tour,
or you would like to order this tour,
please contact us by cell: +38 (067) 944-81-26
or e-mail Guide@toursdekiev.com.ua
---