Panoramic views of Kyiv
Numerous hills and slopes of Kyiv open magnificent views overlooking the city. This walking tour unites the best of them.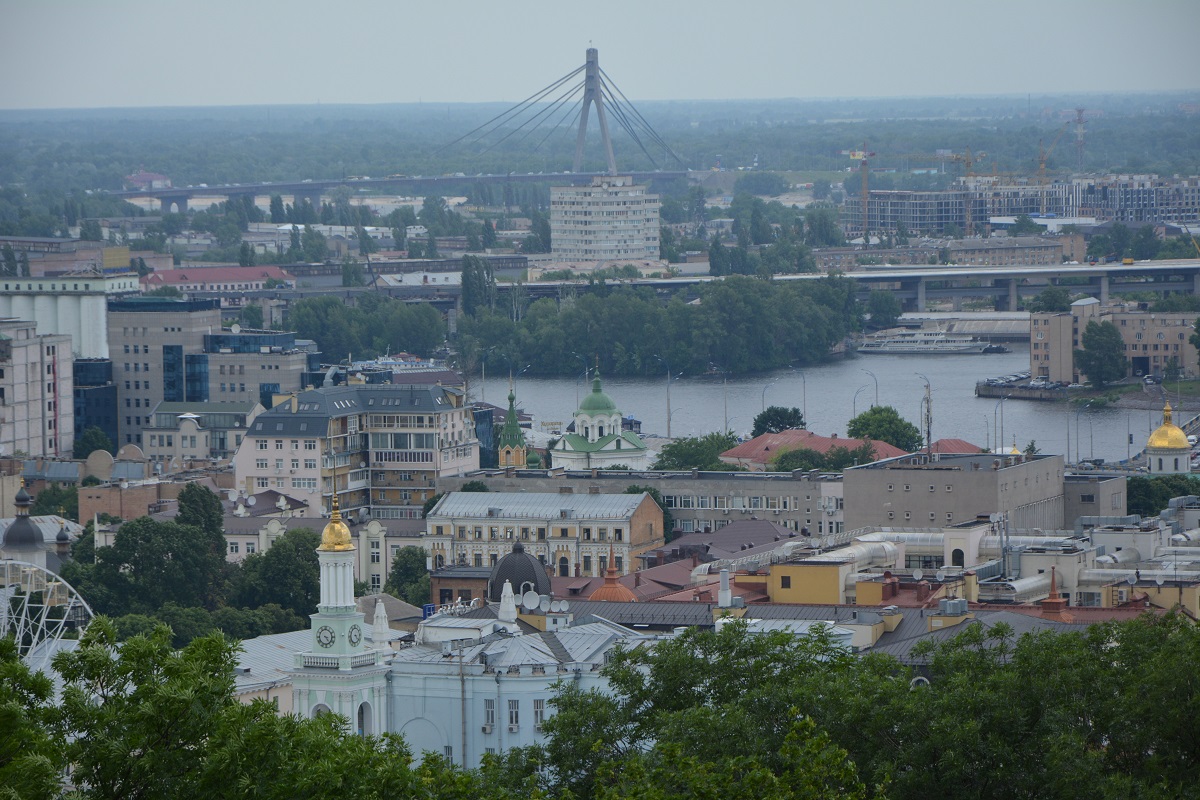 The topography of Kyiv is unique. Splendid views reward the traveller from the right bank of the Dnipro River (this is where the historical neighborhoods are located). Extremely green islands and urbanized areas of the left bank are rather flat and in sharp contrast with the city slopes.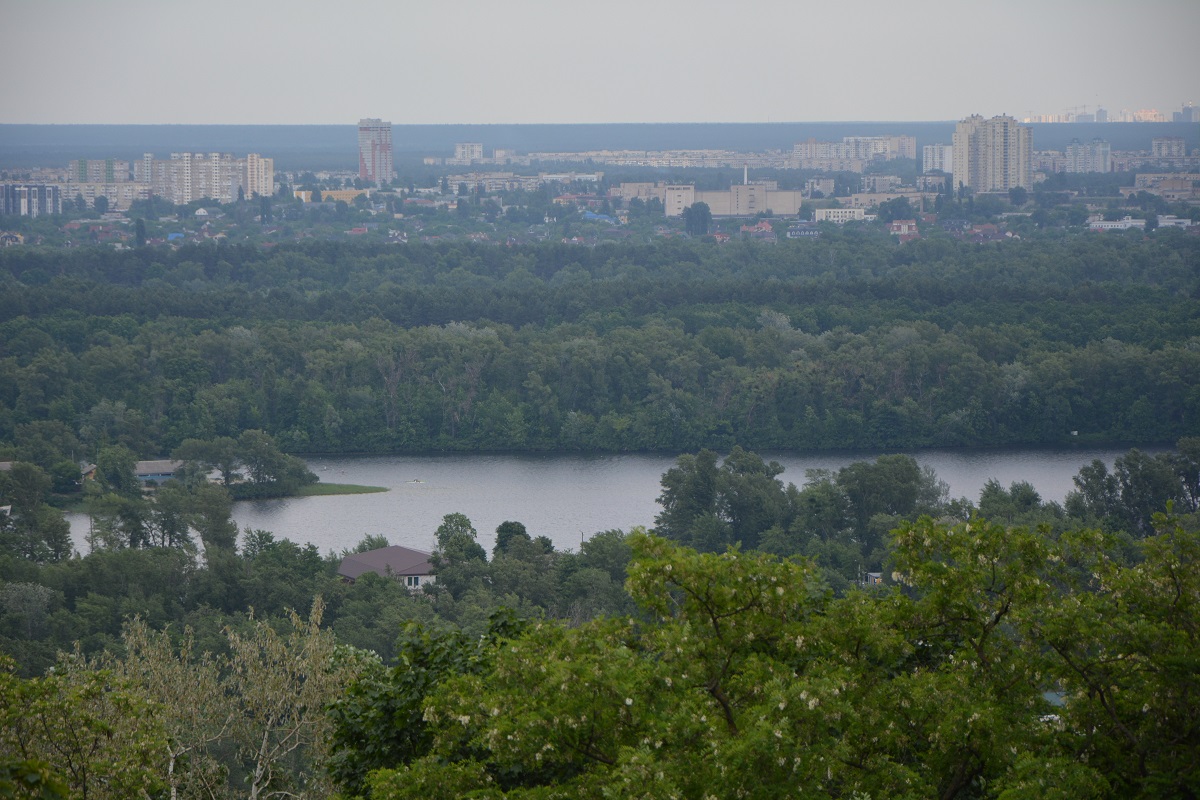 So, get ready to experience a stroll through parks, hills and walking bridges of Kyiv, as we are goind to discover a lot of grand views of the city.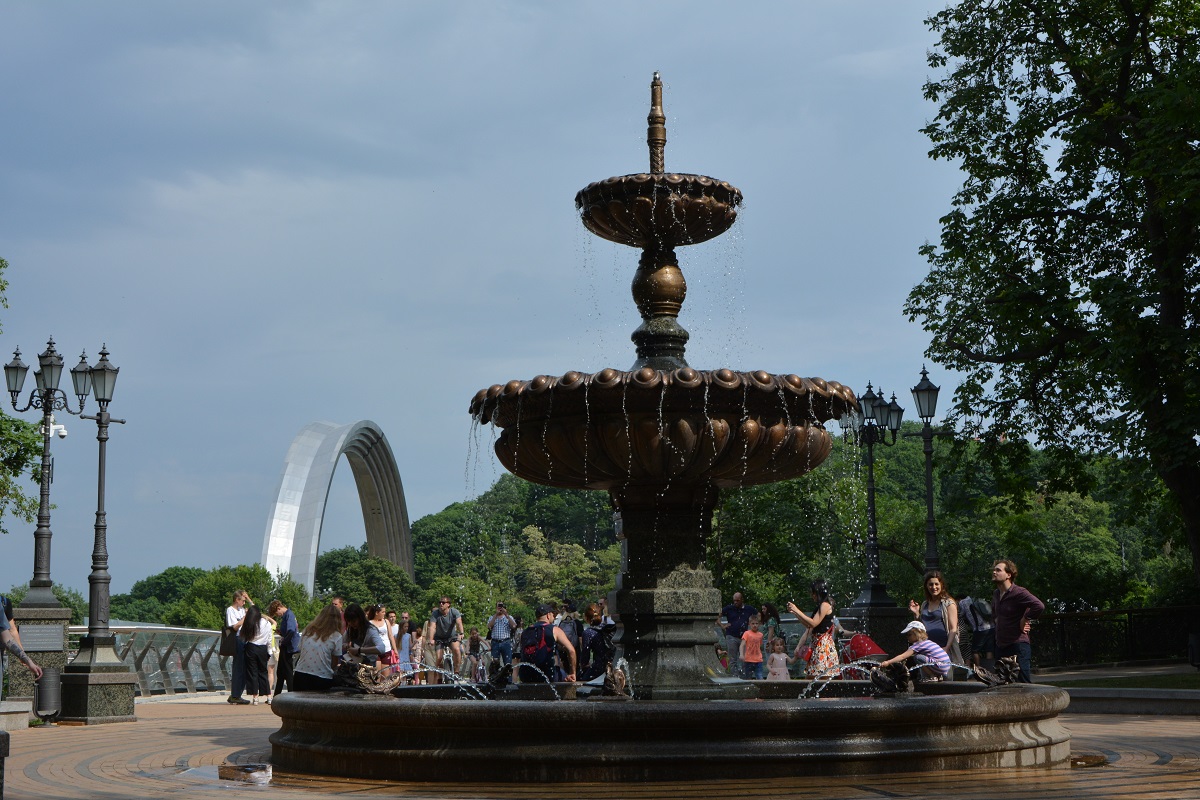 We'll see:
a well-known overviewing platform that was highly rated by The Guardian;
an iconic view of the city where a story of the oldest city monument is to learn;
a notorious footbridge that unites two parks of Kyiv since May 2019;
all-around panoramic view to two banks of the river and its islands;
LoveBridge, a place where locals make wishes;
romantic pavillions, sculptures, fountains, amazing buildings etc.
Legends, stories and facts will be told by your guide, and some extra time will be provided to visitors for photos and selfies.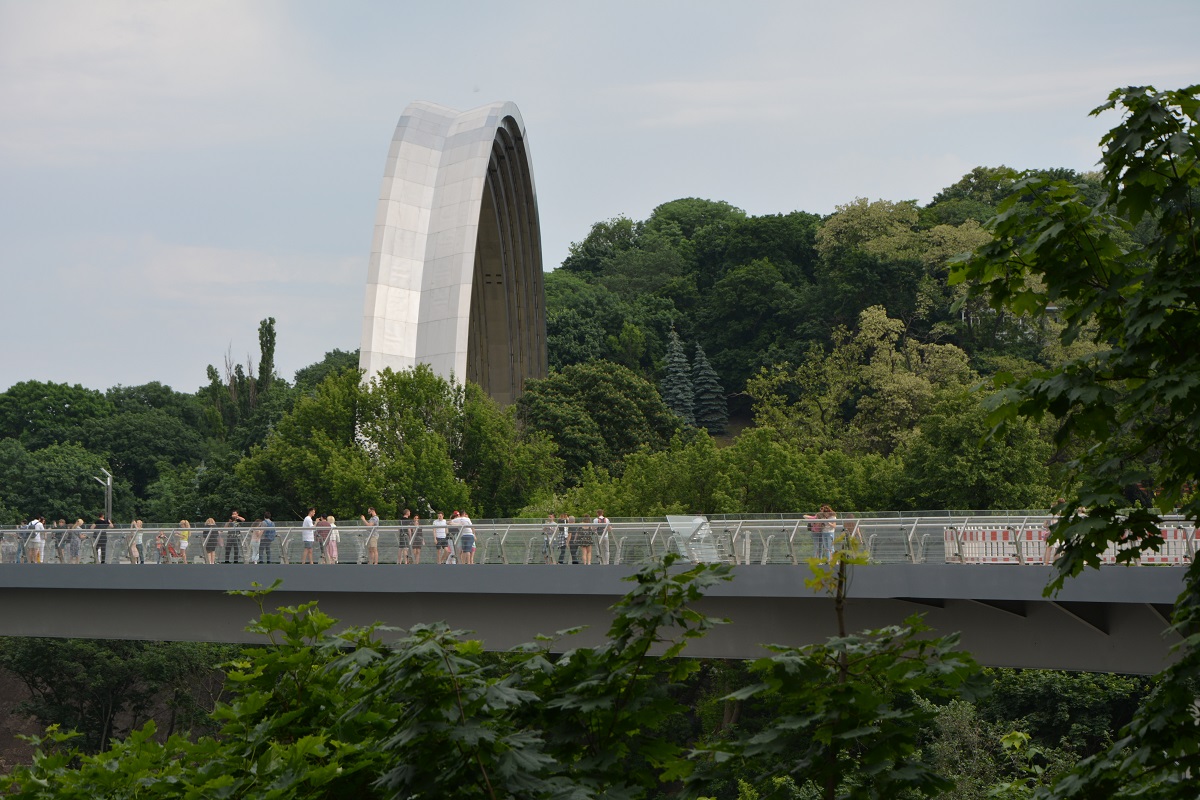 Duration: 2,5-3 hours
If you have any questions about this tour,
or you would like to order this tour,
please contact us by cell: +38 (067) 944-81-26
or e-mail Guide@toursdekiev.com.ua
---