Beautiful Feofania
The history of Feofania counts more than hundred years.
Located in nature's lap, in southern outskirt of Kiev, the area unites dateless forest, holy springs, landscaped park and monastery.
Nature and architecture of Feofania represent a beautiful harmony, with a remarkable aura, giving energy boost and serene mood to those who come there.
You are always welcome to see beautiful Feofania by your own eyes.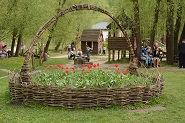 Feofania tour offers you an opportunity to:
Admire the shapeliness and majesty of Saint Pantaleon Cathedral and other churches;
Learn the history of a former friary and today's convent;
Taste delicious holy water from the sources;
Feel the energy of forest, its old trees and ravines;
Visit one of the newest and well-designed parks of Kiev;
Take a walk on the open air for well-being;
Capture perfect images
Duration: 3-4 hours, including the way to Feofania and back
Walking tour to Feofania is also possible (using public transport to get to the site)
Comfortable shoes, kerchief for ladies for visiting churches, empty bottles for holy water are recommended.
Pictures of Feofania
Picture 1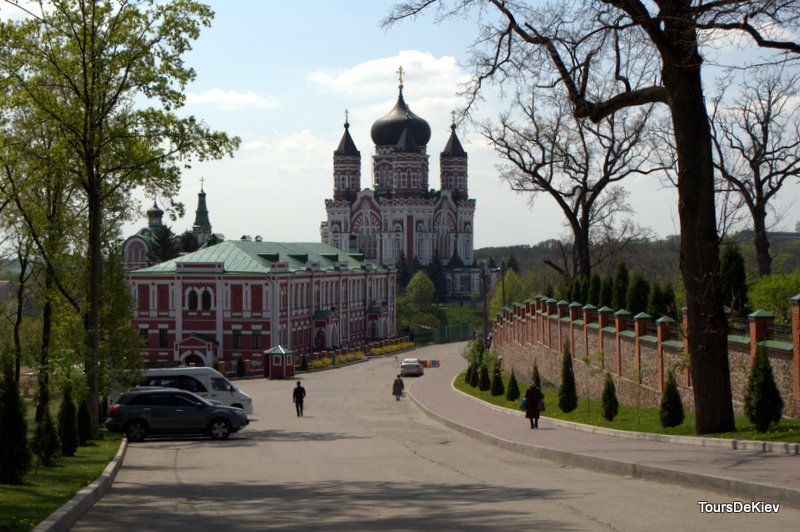 Picture 2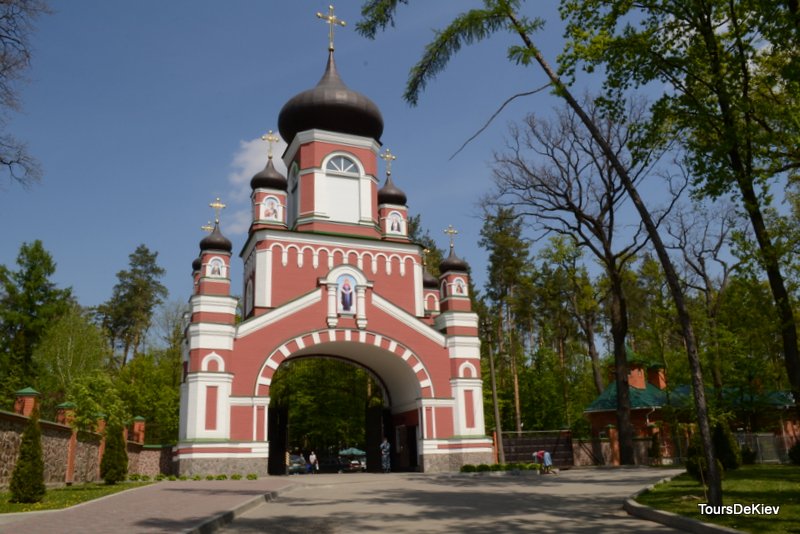 Picture 3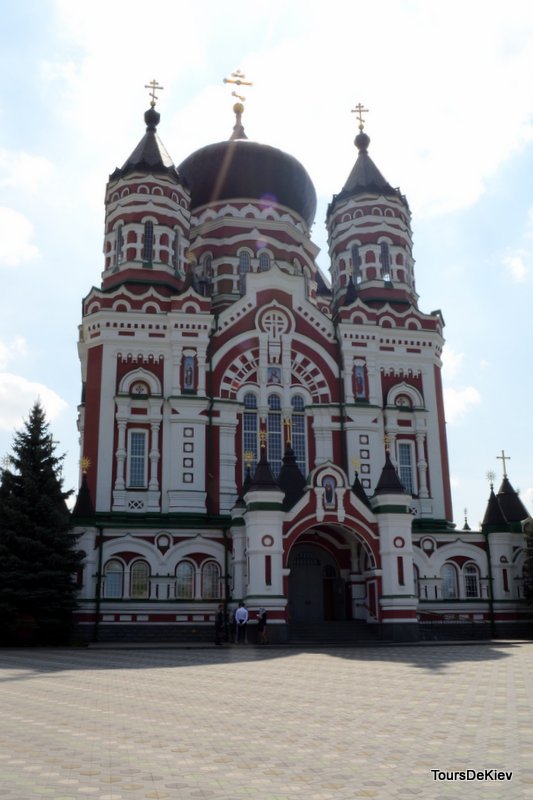 Picture 4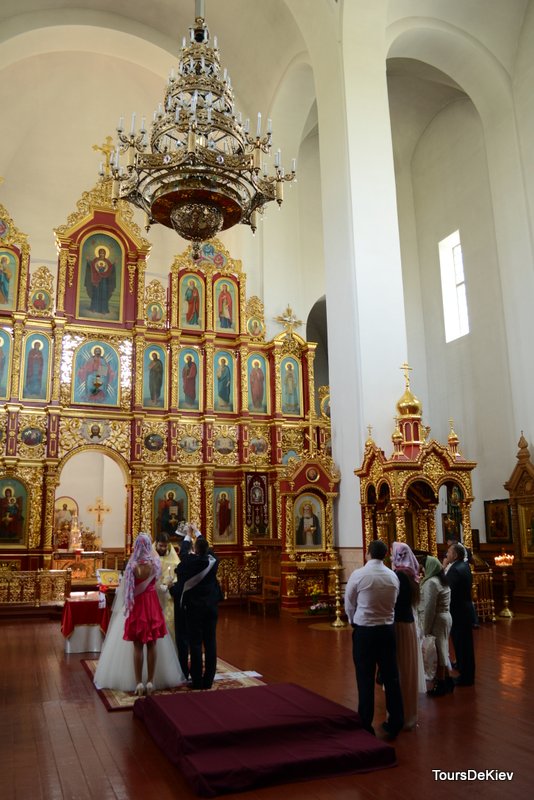 Picture 5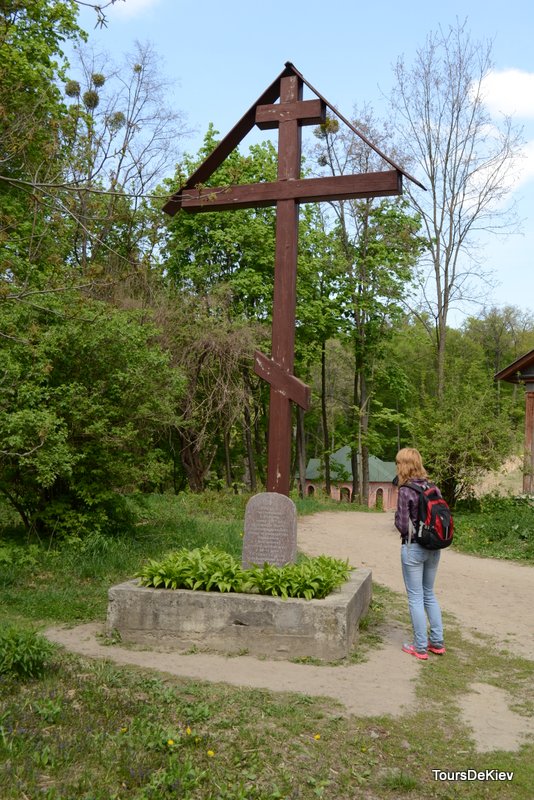 Picture 6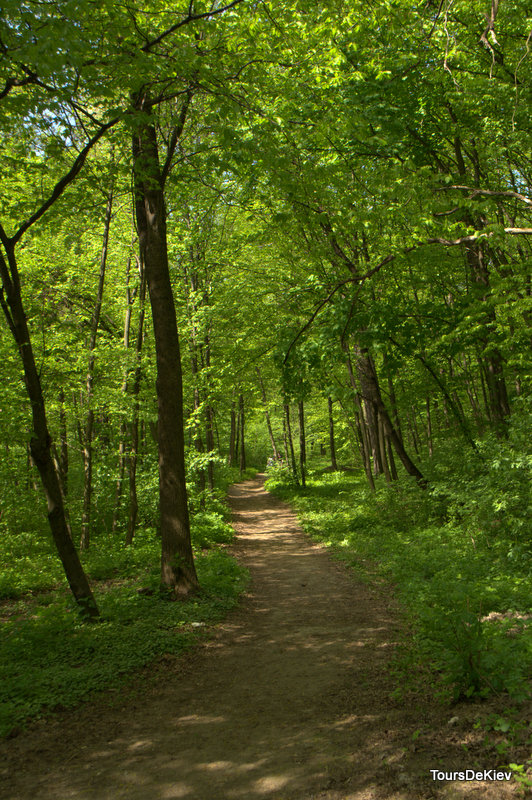 Picture 7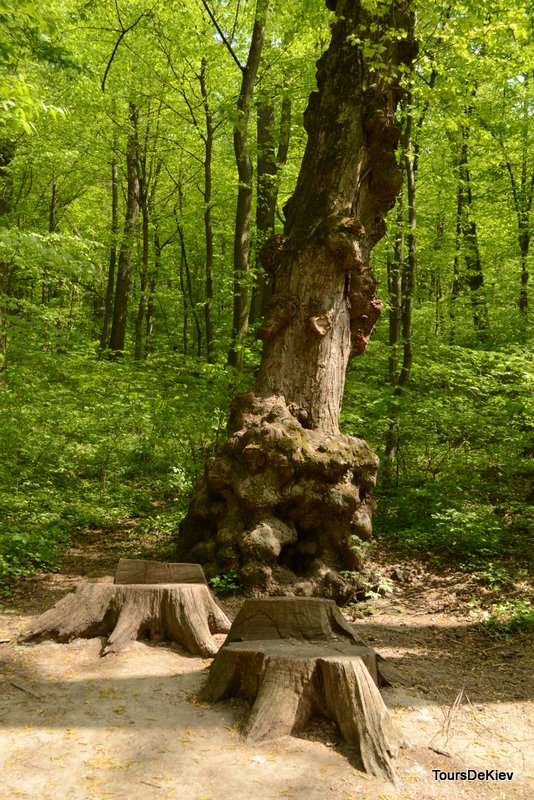 Picture 8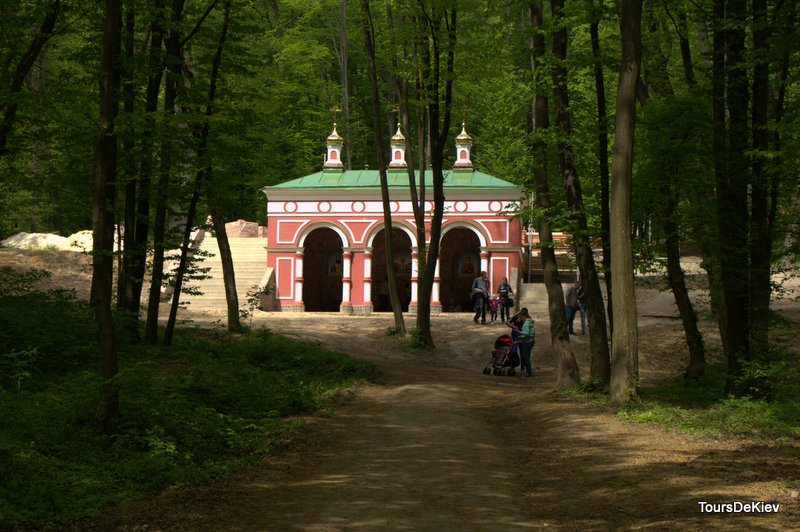 Picture 9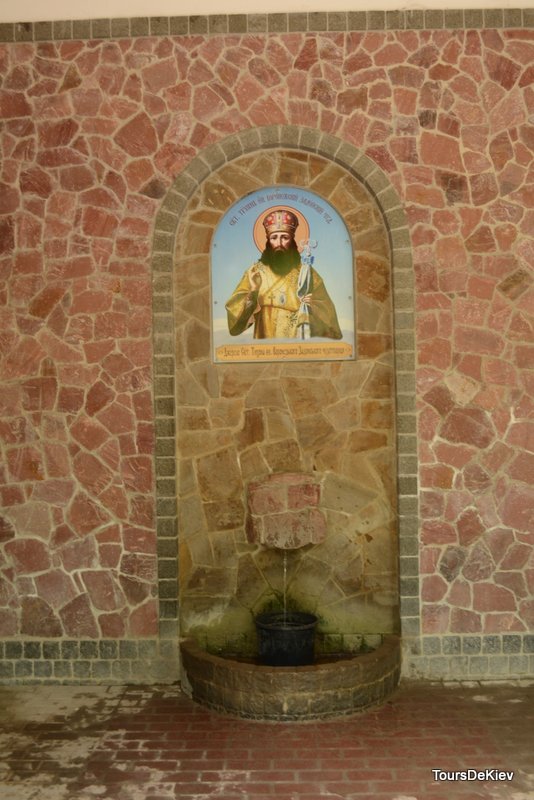 Picture10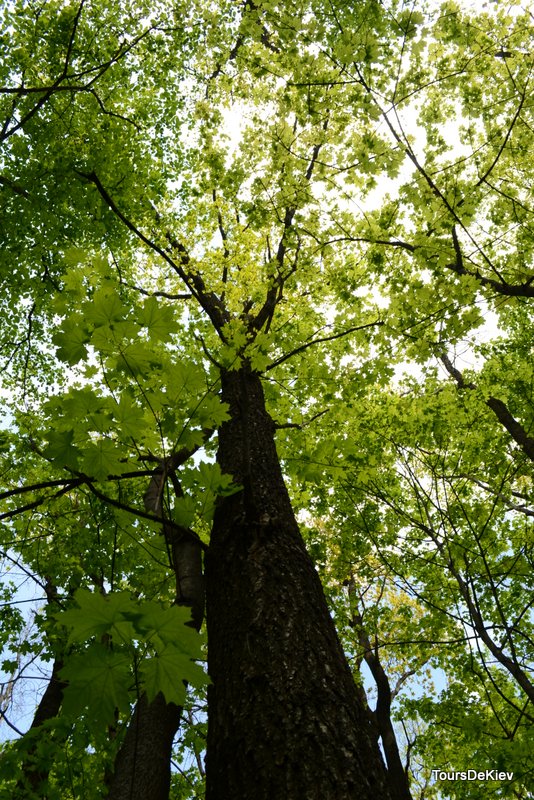 Picture 11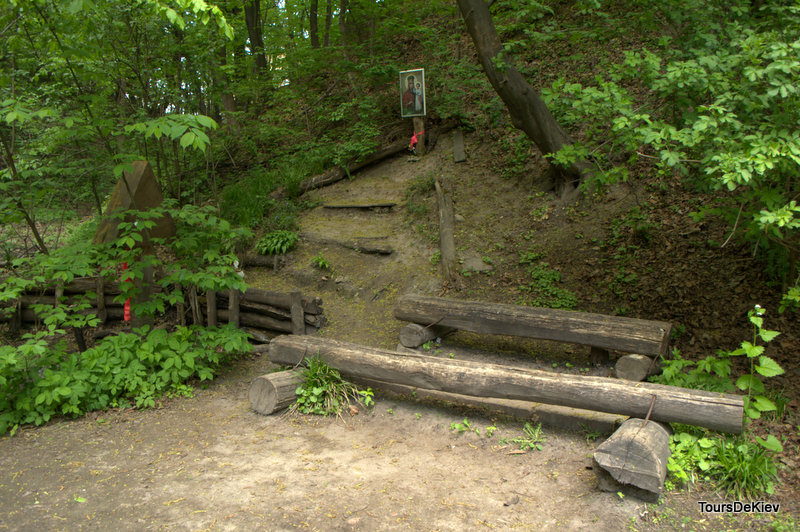 Picture 12
Picture13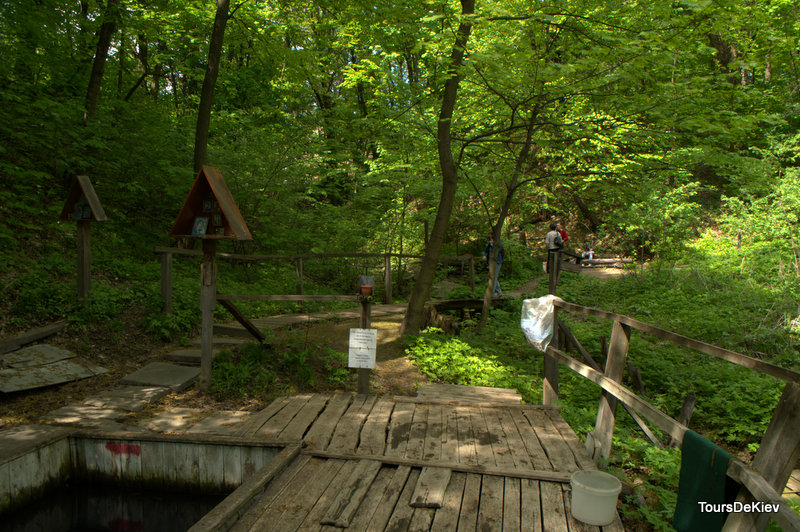 Picture 14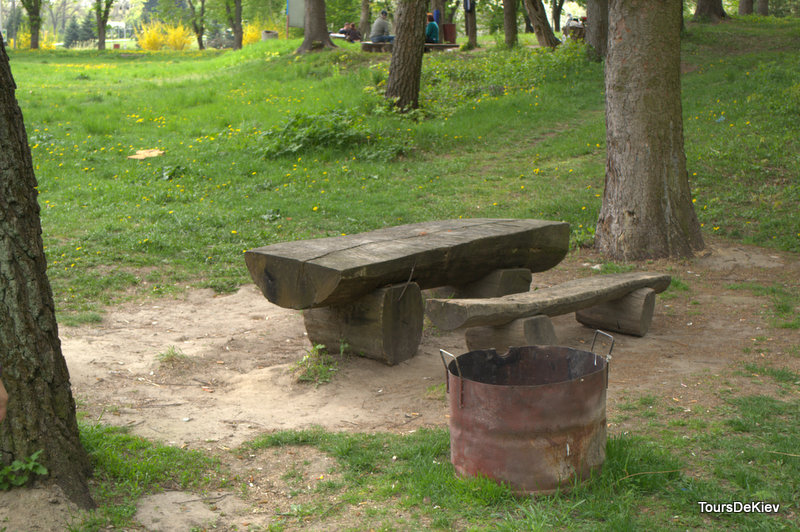 Picture 15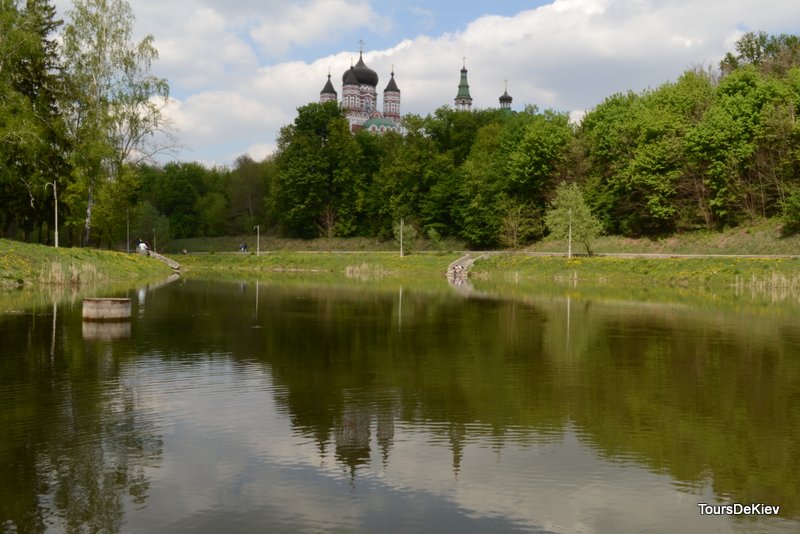 Picture 16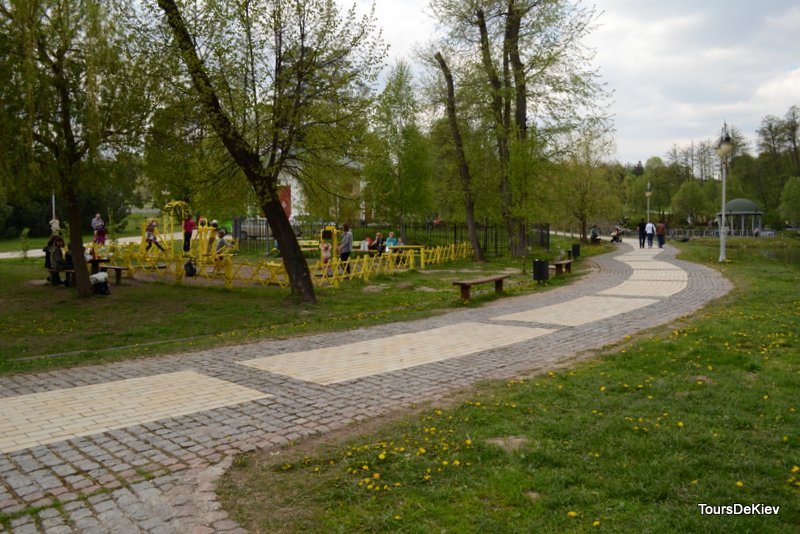 Picture 17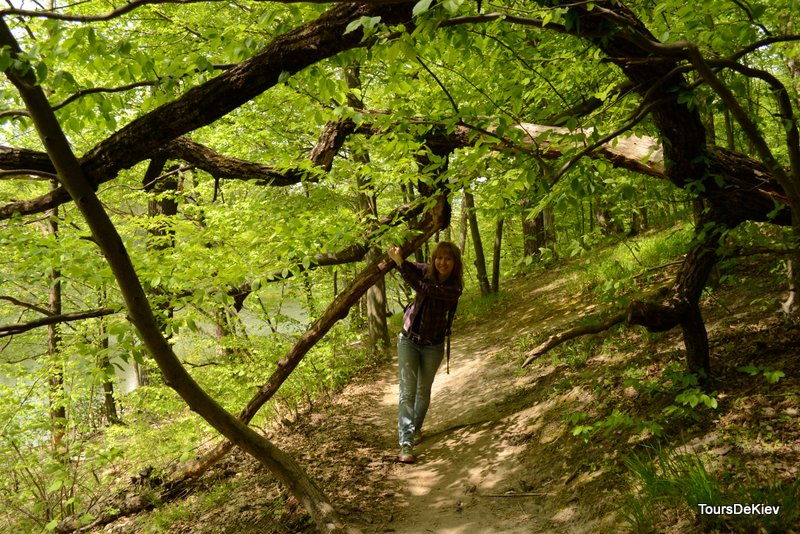 Picture 18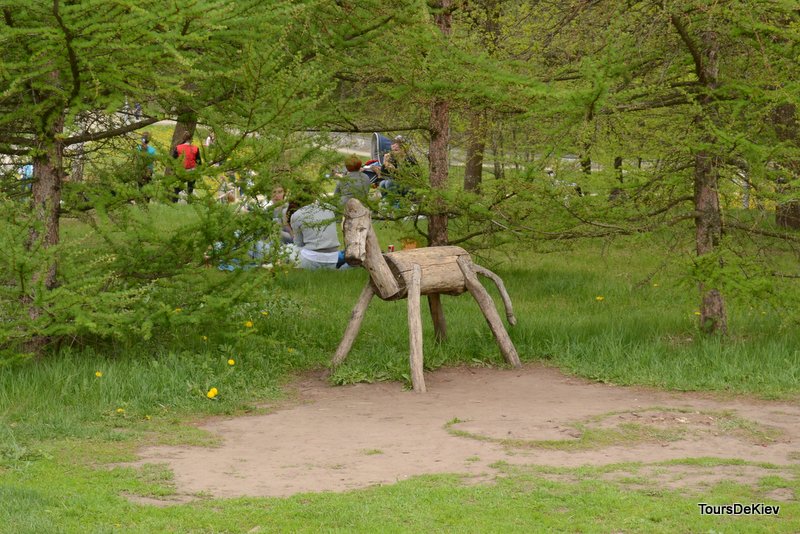 Picture 19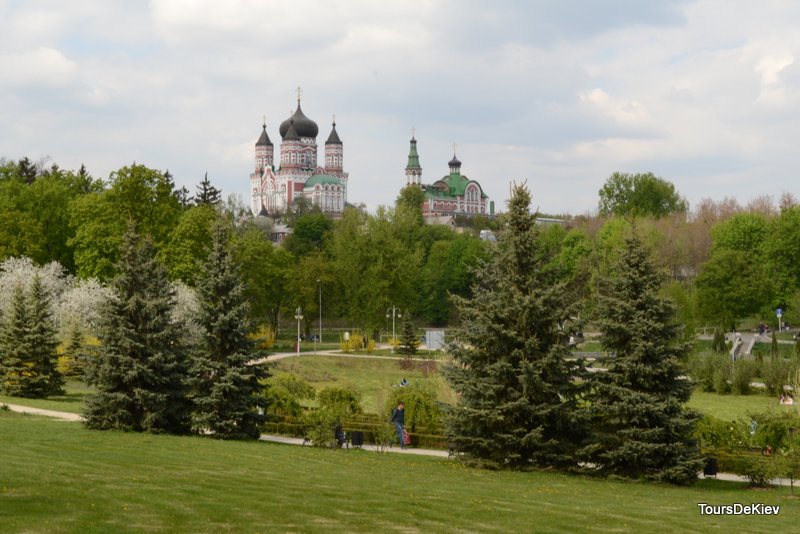 Picture 20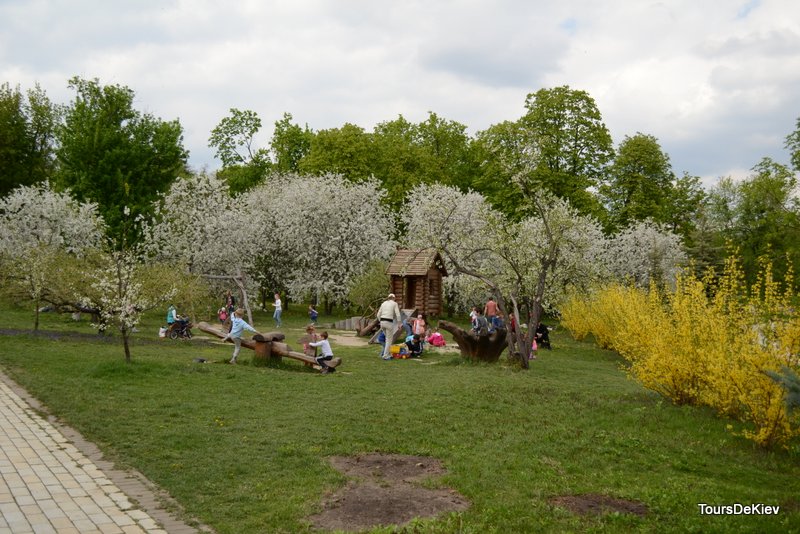 If you have any questions about this tour,
or you would like to order this tour,
please contact us by cell: +38 (067) 944-81-26
or e-mail Guide@toursdekiev.com.ua
---