Street art and artists' murals of Kyiv
Kyiv, the Ukrainian capital, attracts tourists not only by its historical landmarks, but also by its present day zests, especially artists' murals.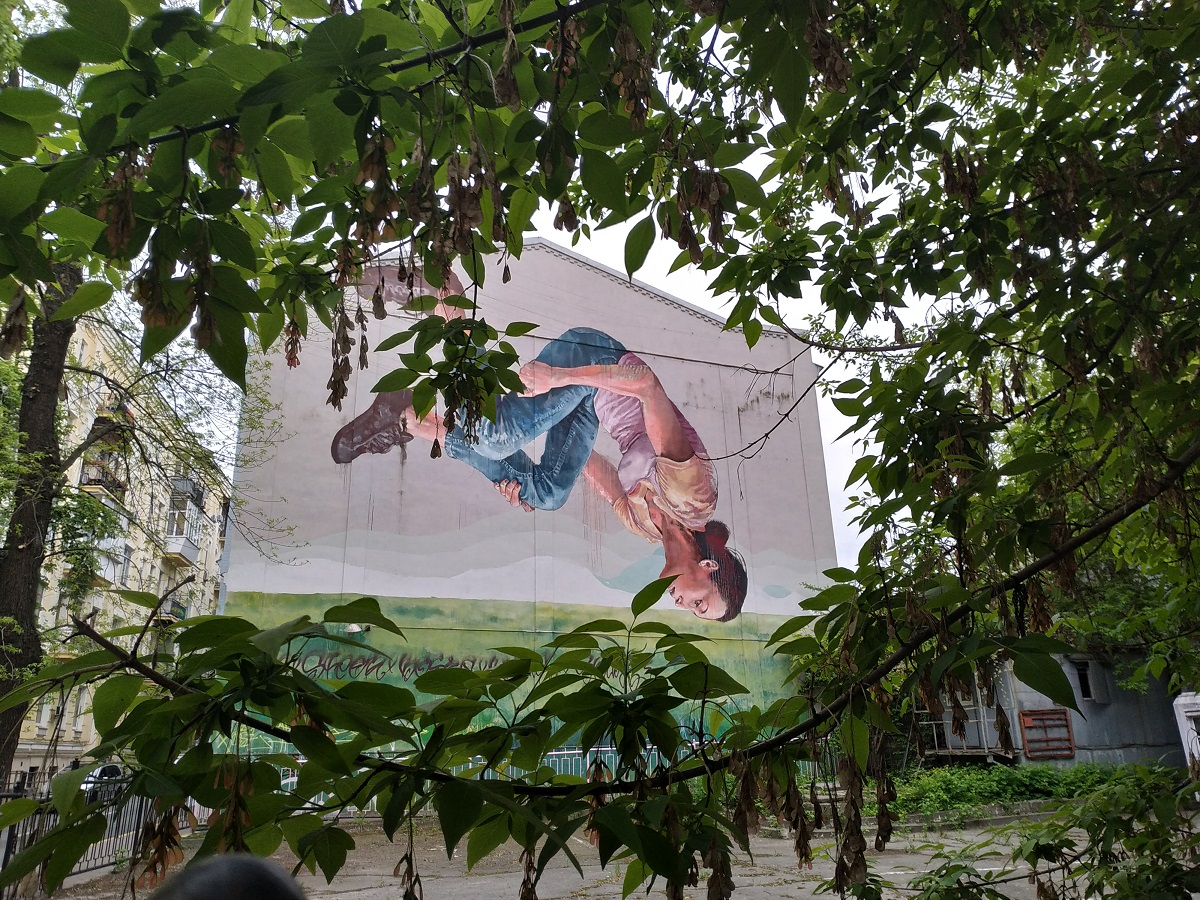 Central neighborhoods, as well as the outskirts of the city, are famous for numerous artists' paintings accomplished on the city walls. Worldly recognized street artists, such as Nunca, Fintan Magee, Vhils, Guido van Helten and many others, were inspired by Kyiv once and left their masterpieces of arts here then.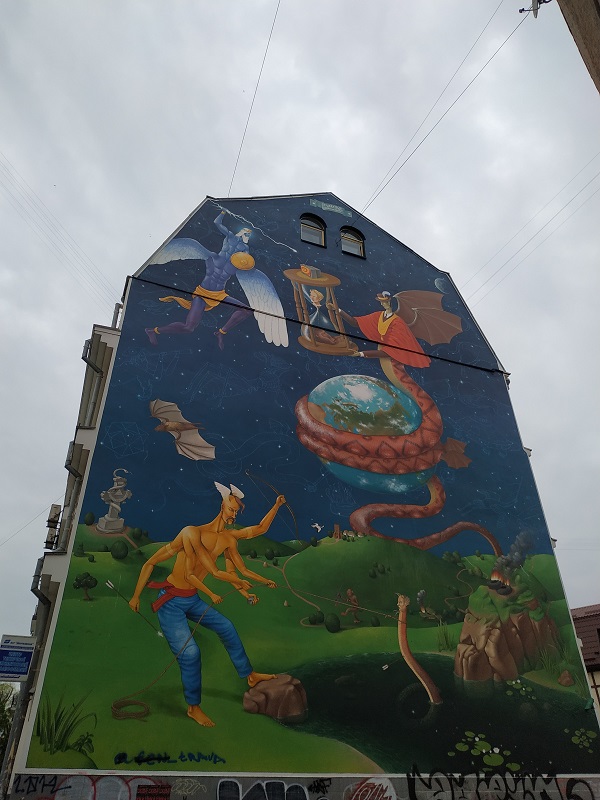 Ukrainian capital is proud of having local talented artists, too. Outstanding street sculptures and mosaics, created by Konstyantyn Skrytuckiy, are must-see. Interesni Kazki project released magnificent murals reflecting recent events of Ukraine.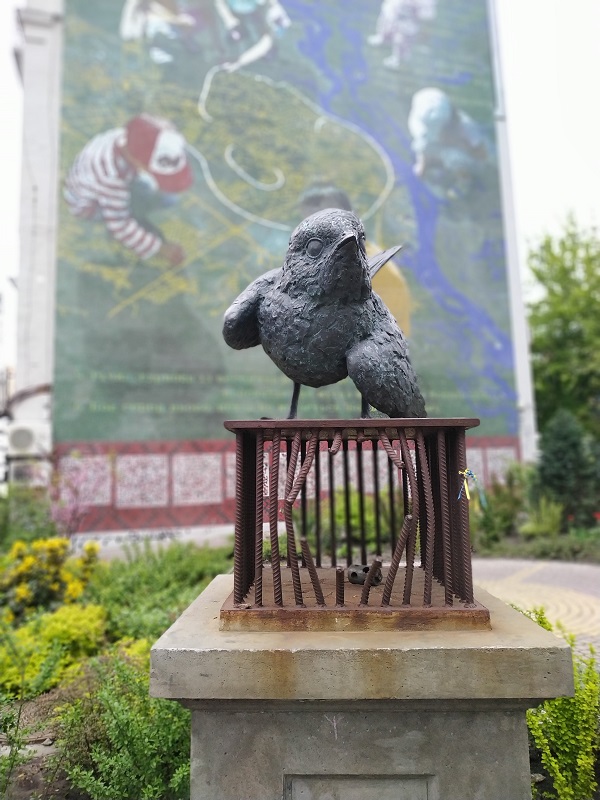 Our itinerary, devoted to the street art, includes the most brilliant sculptures and artists' murals in Kyiv.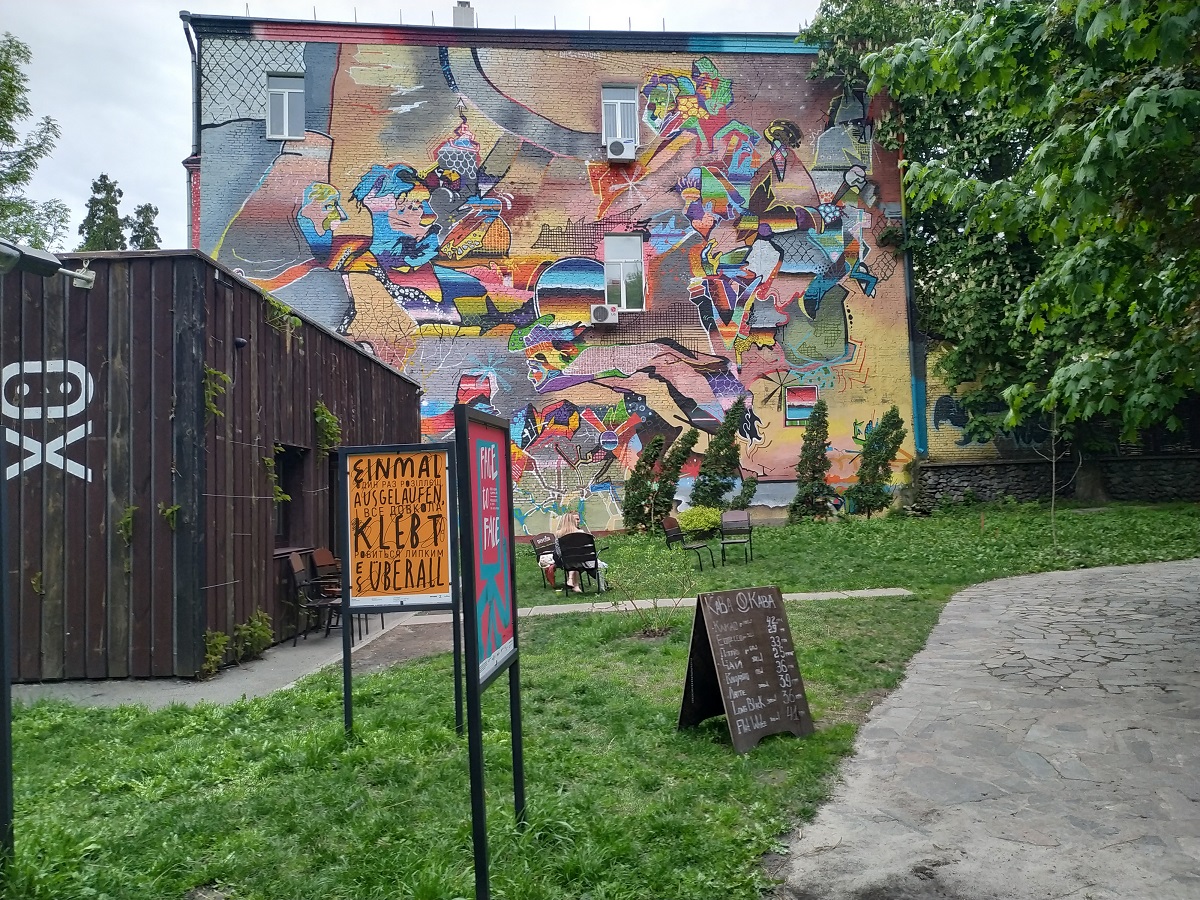 Exploring them, you discover Ukrainian history and present-day realities through the eyes of artists.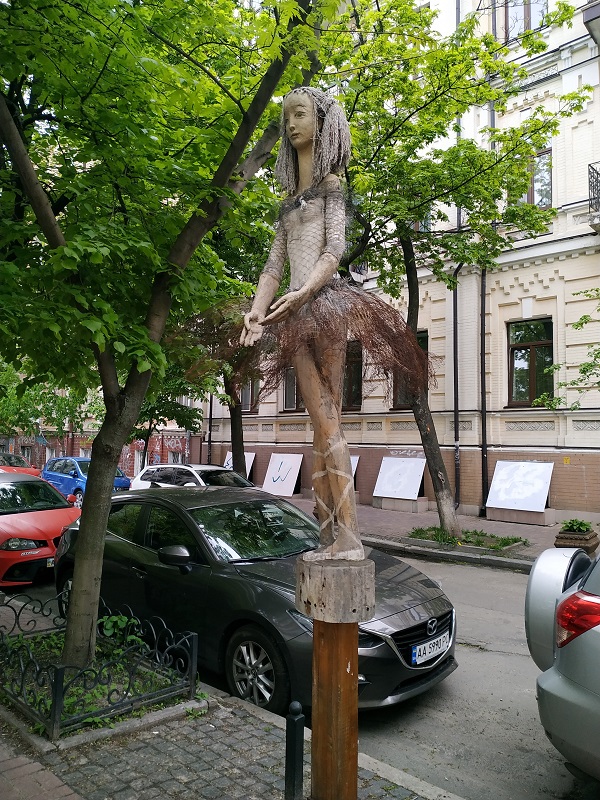 Tour type: walking
Duration: 2 hours
If you have any questions about this tour,
or you would like to order this tour,
please contact us by cell: +38 (067) 944-81-26
or e-mail Guide@toursdekiev.com.ua
---